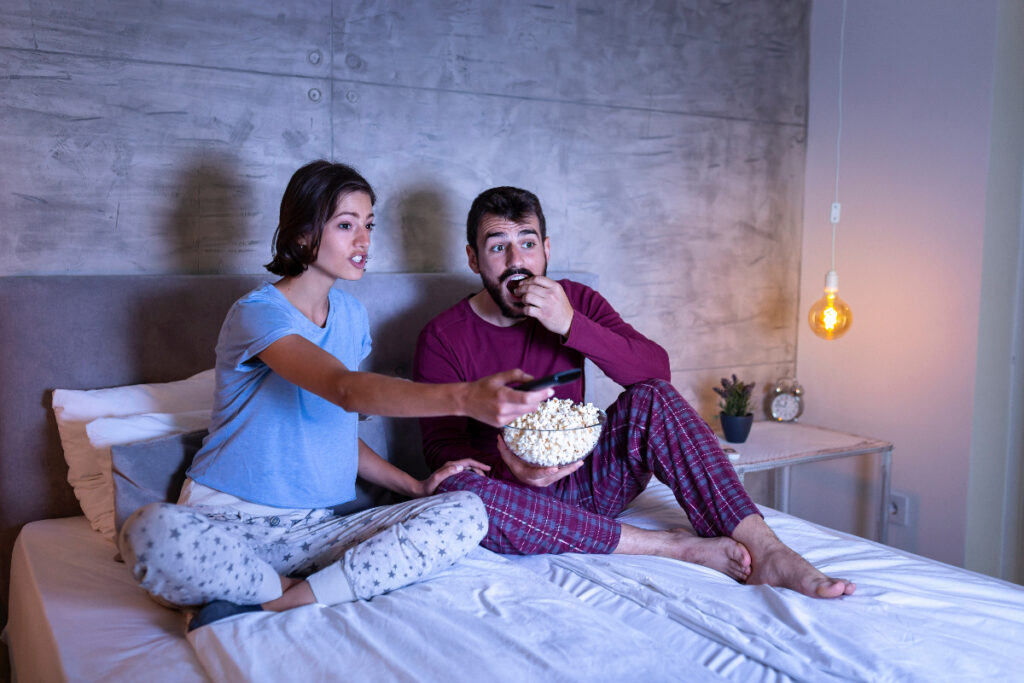 It can be hard to go apple picking, pumpkin picking, and fall festivals with back pain. There are still a lot of fun fall activities you can do! Here's a list of some:
Go on a hike: It's good to go out and take a walk because it helps to strengthen your spine. Make sure to stretch before you head out.
Tell ghost stories: You can have some friends over and everyone can go around and tell a ghost story. You could even have a competition to see who has the best ghost story.
Have a scary movie night: You can invite your friends and family over and have a scary movie night. Everyone can pick out their favorite scary movie and can make treats for each movie.
If you are experiencing any back pain, call us today to schedule an appointment.
For Beverly Hills and West Coast of America patients, please call
310-858-5561 OR 1-866-79-DR-SPINE.
For Sarasota Florida OR East Coast of America patients, please call
1-941-402-4003.