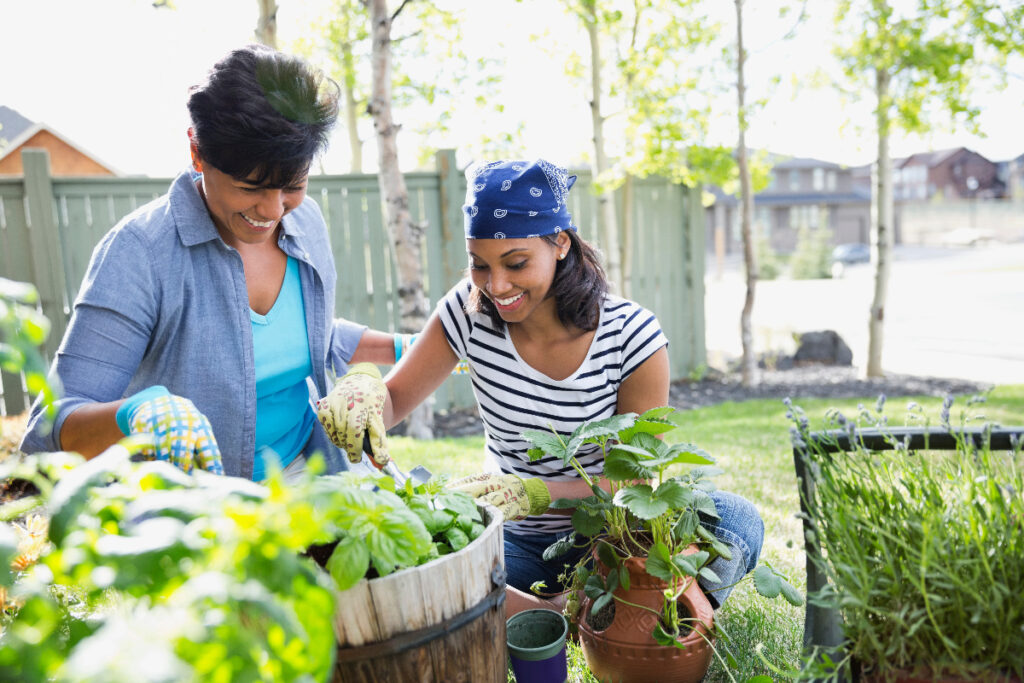 Spring is coming soon which means it's time for gardening! Gardening can be fun, but can be hard to do if you have back pain. Here are some tips to garden with back pain:
Using knee pads: Gardening requires a lot of kneeling on the ground which can cause some pain for your knees and back. You can use knee pads to cushion your knees to prevent any pain.
Try using longer-handed tools: Longer-handed tools help to reduce the amount of bending required when gardening.
Stretch: Before you start gardening, it's a good idea to stretch before gardening so that your muscles are loose for all the moving around you will do. Stretching reduces the risk of back pain after you're done gardening.