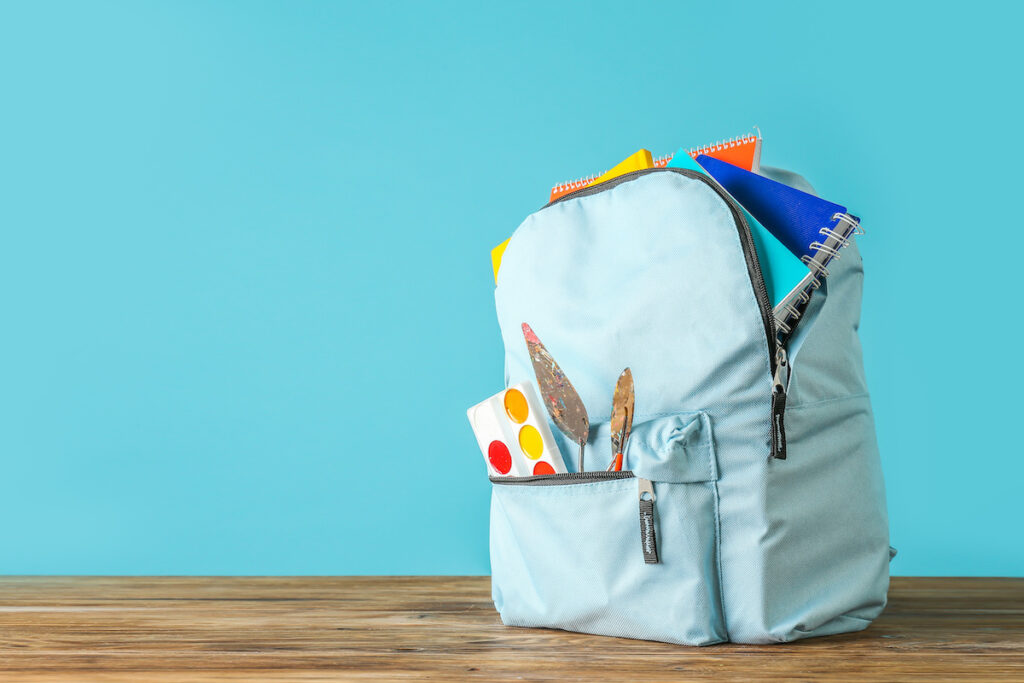 School is just around the corner which means it's time to start getting ready to go back. School can also bring back pain. Here's some things you can do to avoid back pain in school:
Maintain good posture: It's easy to slump when you're sitting and you're bored in class, but it's important that you maintain good posture. Maintaining good posture helps to keep your spine straight and supported which helps to prevent back pain.
Lighten your backpack: Pack only what you need. Having too many things in your backpack can increase the weight of it and it will put a strain on your back.
Wear a supportive backpack: Make sure that you wear a backpack that has padded straps and that you wear both straps at all times. Wearing both straps at the same time helps to evenly distribute the weight of the backpack.