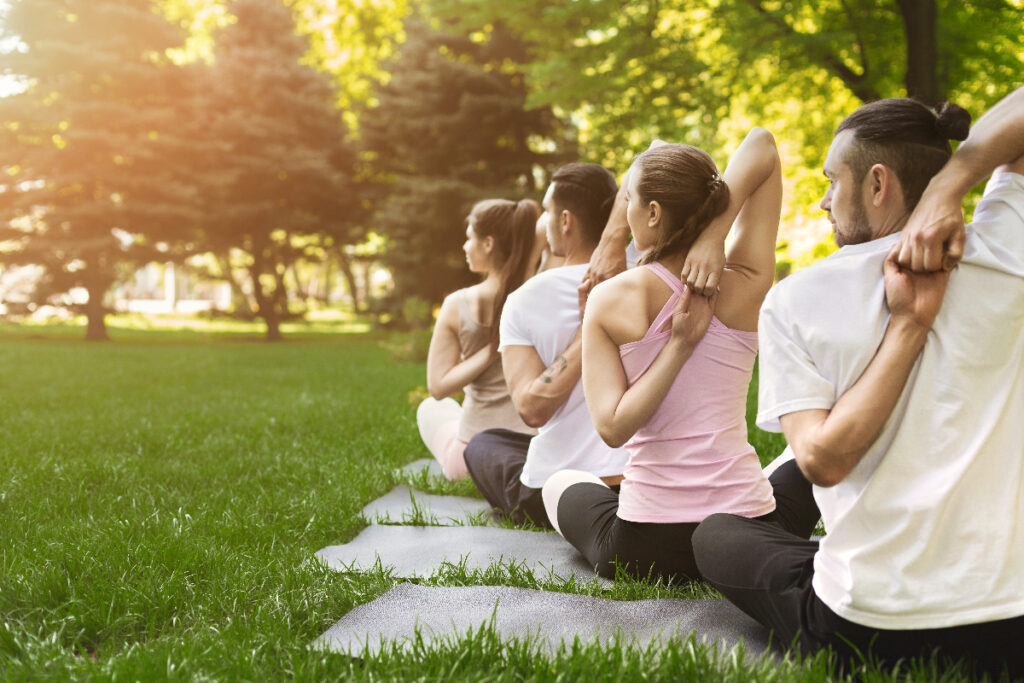 Spring is coming soon which means we can finally start doing some exercise outside. Here are some spring exercises you can try to relieve your back pain:
Cycling: Cycling is a great aerobic exercise that helps to strengthen your muscles and burn calories. Before you start cycling, make sure you stretch beforehand to relax your muscles and reduce the risk of injury and pain.
Yoga outdoors: After being inside for a while, it's a good idea to get a breath of fresh air and do some yoga outside. Yoga not only helps to relax your muscles, but helps to relieve stress and control your breathing.