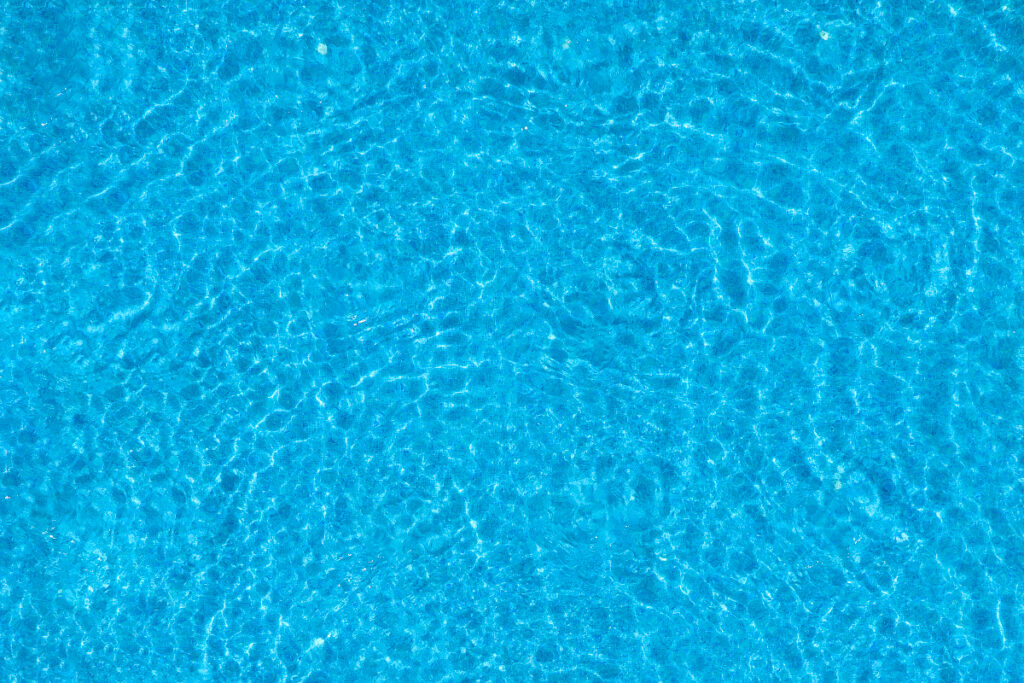 June is here which means it's time for summer! Here are a few tips for protecting your back this summer:
Stay hydrated: The weather is going to get warm which means our bodies are going to need more water. Our joints need water in order to move easily and without pain.
Go swimming: Swimming is a great exercise for your back. The water relieves pressure on your back which allows your body to relax.
Rest: After a long day of doing activities, it's important that you rest your back. If you're back is hurting a little at the end of the day, try applying some ice.