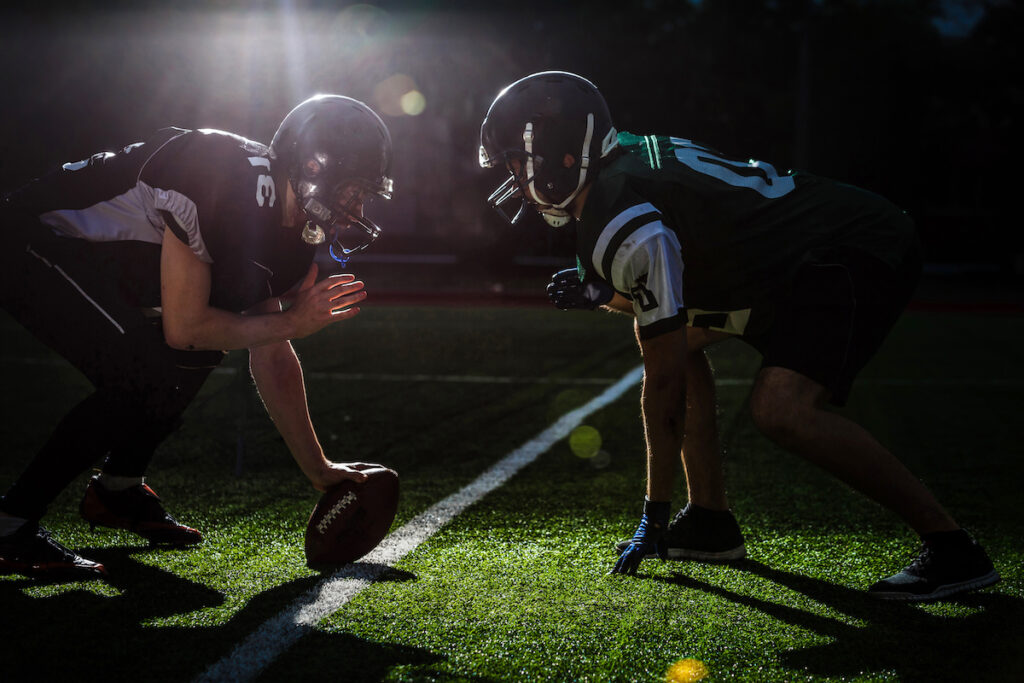 Football season has finally arrived which means it's time for football games and back pain. Here are some things you can do to avoid back pain while having a good time at the game:
Maintain good posture: When standing or sitting at a football game, it's important that you maintain good posture. It's easy to slouch so make sure that if you start slouching you fix your posture immediately so that your back is supported.
Stretch: Football games tend to be around 4 hours long which is a long time to sit. Stretching will help to keep your muscles relaxed which will prevent back pain. A good time to stretch would be during half time.
Stay hydrated: Many people drink alcohol at football games and don't drink enough water which can cause back pain. Try to balance out how much you drink alcohol with how much water you drink.