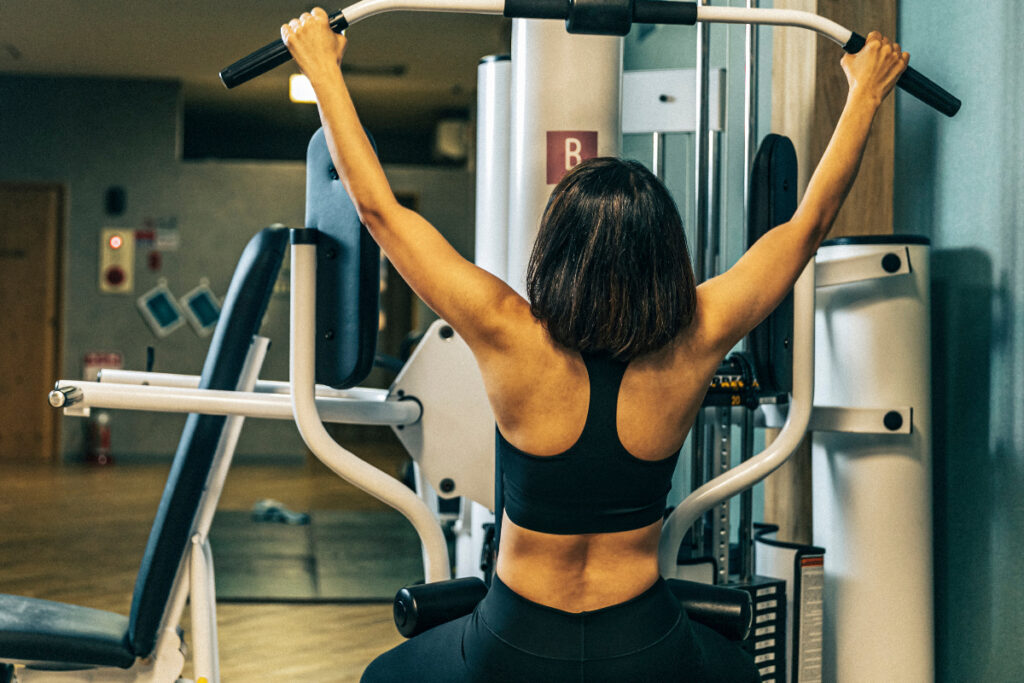 It's important to exercise so you can keep your body healthy and your muscles strong. Here are a few exercises you can do that will help you to strengthen your spine:
Lat pulldown: Lat pulldowns are a staple exercise for strengthening your back. Lat pulldowns help to work your middle and lower back.
Suspended row: Suspended rows work the 3 biggest muscles in your back. This is a great exercise for your back because it works big muscles in your back and is an exercise for everyone.
Superman: The Superman helps to strengthen your lower back and is easy to do because it doesn't require any equipment.