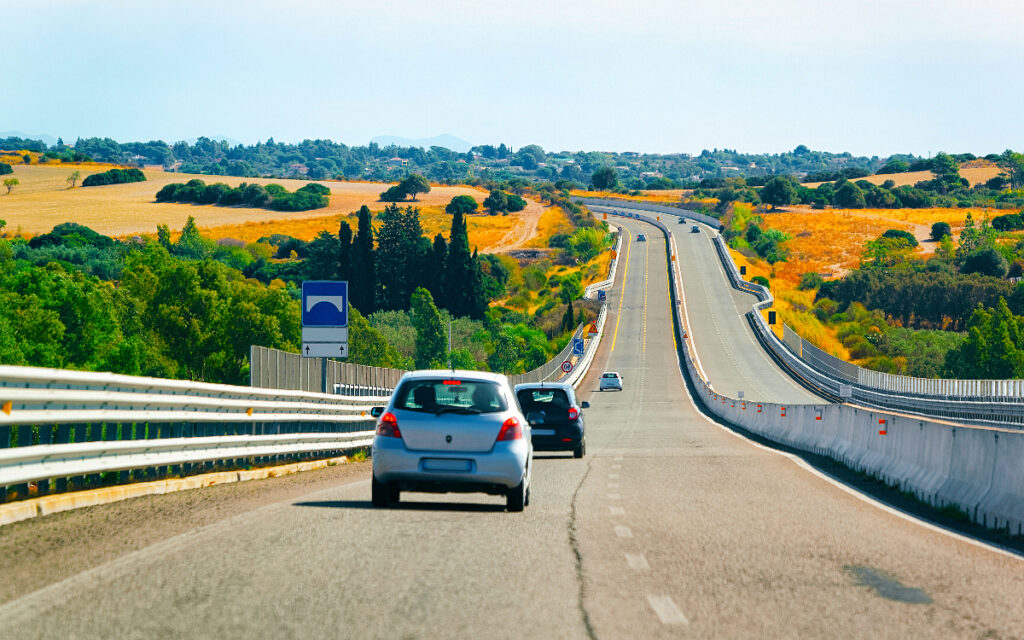 Back pain can not only be caused by injuries, but everyday activities. There are some common things you are doing that are causing your back pain. Here is a list:
Driving on uneven roads: Driving over lots of bumps can put pressure on your back. It's also bad to sit for a long time.
Heavy bags: Carrying a heavy backpack can put some pressure on your back and lead to pain. Carrying heavy backs also leads to improper balance and elevates a shoulder higher than the other one.
Improper stretching: Doing stretching wrong can lead to you pulling a muscle and causing pain. Stretching wrong can also put your back at risk.
If you get back pain from any of these activities, call us right away to schedule an appointment.
For Beverly Hills and West Coast of America patients, please call
310-858-5561 OR 1-866-79-DR-SPINE.
For Sarasota Florida OR East Coast of America patients, please call
1-941-402-4003.