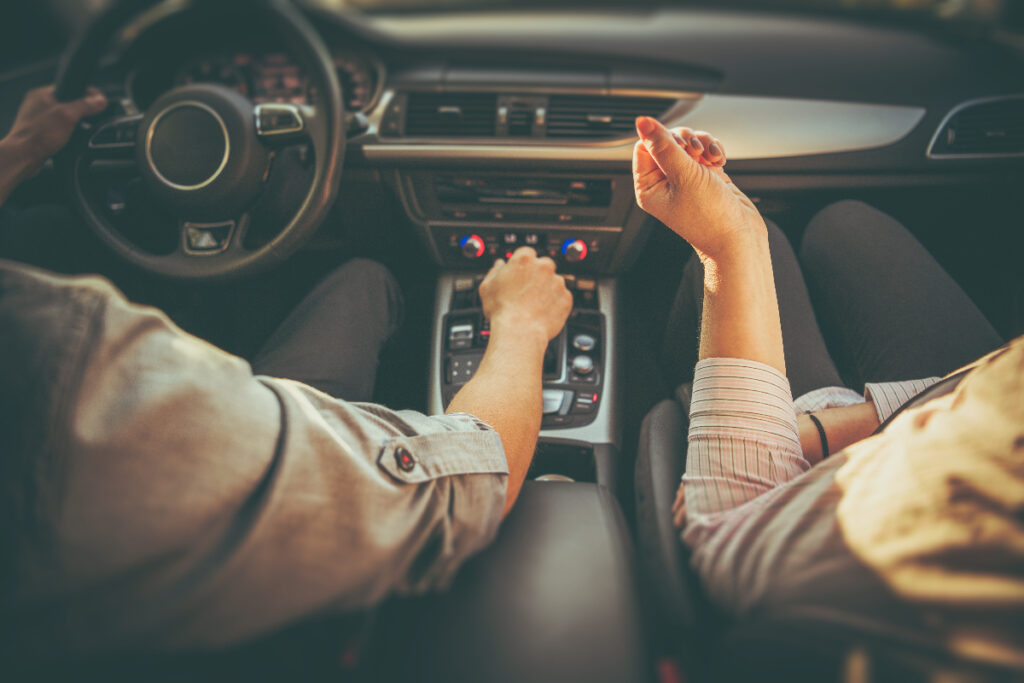 Traveling during Christmas may require a long car ride which can cause some back pain. Here are some tips to alleviate back pain when on a long car ride:
Get as comfortable as you can: Keep your back straight and align it with your seat. You can even bring a small pillow with you to put near your lower back to provide extra support.
Get out and stretch every once in a while: Sitting for long periods of time causes your back and neck muscles to become stiff. Getting up and stretching every once in a while helps to alleviate the tension.
Make sure your feet are supported: The way your feet are supported is a factor of back pain. You want to make sure that your feet are flat on the floor and your knees are at a good angle.