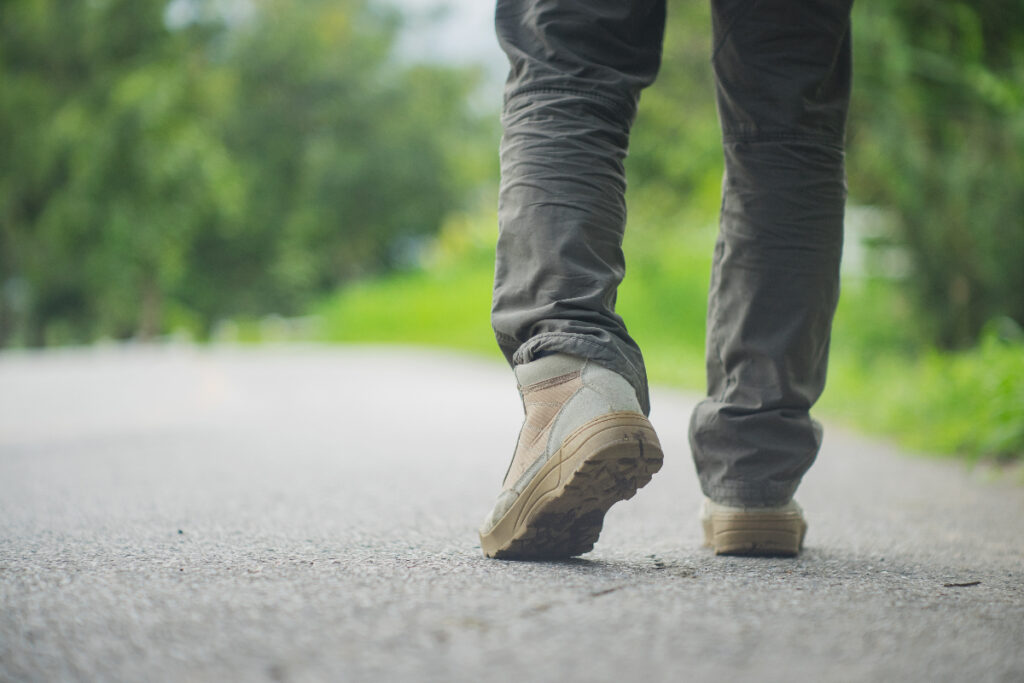 Some back pain can be caused by the shoes you wear. If your shoes have too high or low of an arc it can lead to ankle, neck, and back pain. If you're looking for new shoes, here are some aspects to be on the look for that help to prevent back pain:
Comfortable heel height: Shoes with a slight heel are the best. You don't want to wear high heels all the time because of the high heel. The high heel keeps your foot in a high arch which leads to back pain.
Shock absorption: When walking some people slam their foot harder into the ground than others which can send pain up the leg and to the back. Shock absorption will help to prevent the pain and can provide comfort.
Arch-Supported Sandals: Most flip-flops and sandals don't have arch supports which can cause pain. If you like wearing flip-flops a lot, try investing in a pair of arch-support sandals.