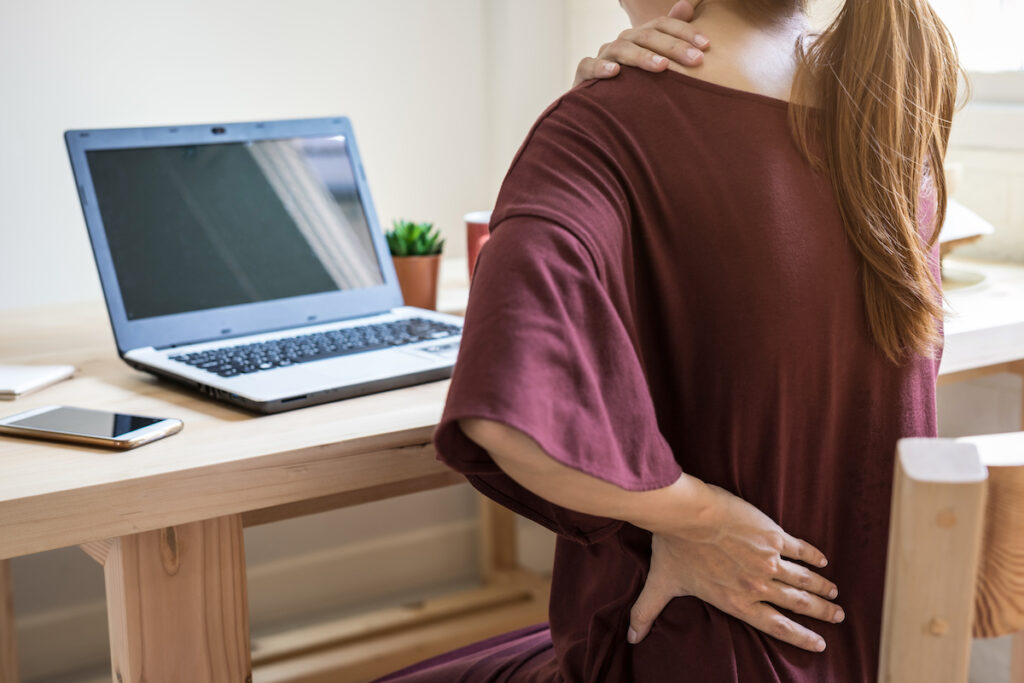 Winter is one of the most common times for back pain to occur. As the temperature starts to decrease, people begin experiencing joint pain and back pain. Here are some things you can do to avoid back pain in Winter:
Get a good amount of sleep: Sleep is important regardless of what season we're in. Your body needs rest in order to be healthy. It is recommended that you get at least 8 hours of sleep a night.
Eat healthy: Some foods can cause inflammation such as foods full of sugar. Make sure you have a balanced diet of protein, fruits, and vegetables.
Stay warm: The cold can affect your body severely. The cold can cause pain and inflammation so it's important that if you go outside you bundle up.