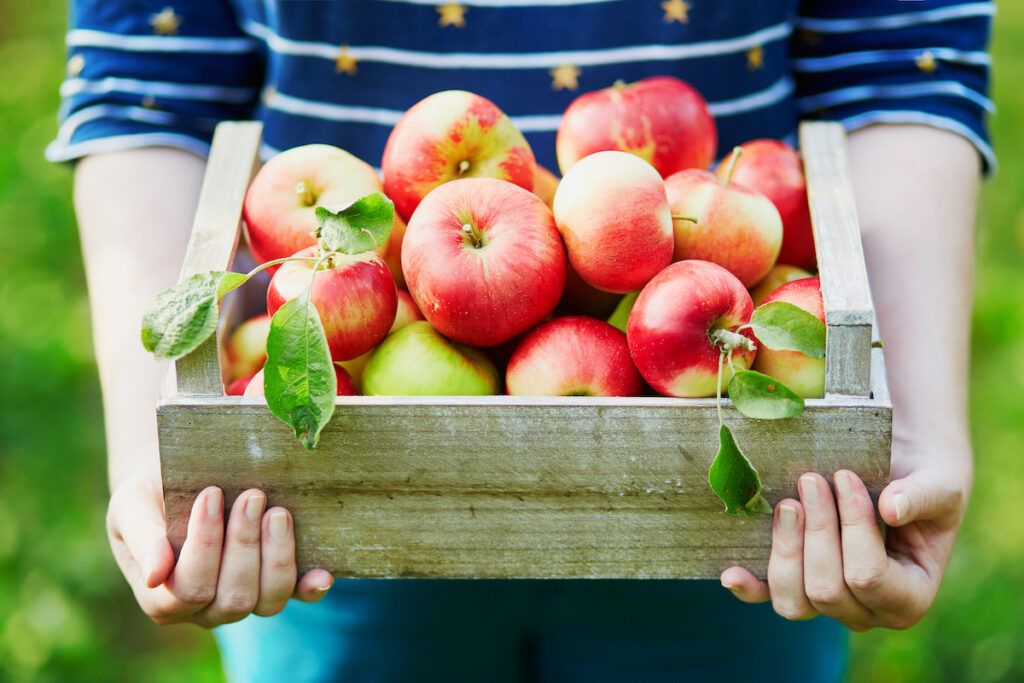 Apple and pumpkin picking is a common, fun Fall activity. Unfortunately, it can cause back pain due to the bending over for pumpkins and reaching for apples. Here are some tips for avoiding back pain when apple and pumpkin picking:
Wear good shoes: Wearing good shoes is important every day, but especially for pumpkin and apple picking. You're going to be doing a lot of walking. The ground is also uneven which makes it more important to wear good shoes.
Lift properly: Pumpkins are heavy and you're going to want to make sure that you lift it properly so that you don't strain your back. Bend your knees and keep your back straight as you lift up the pumpkin.