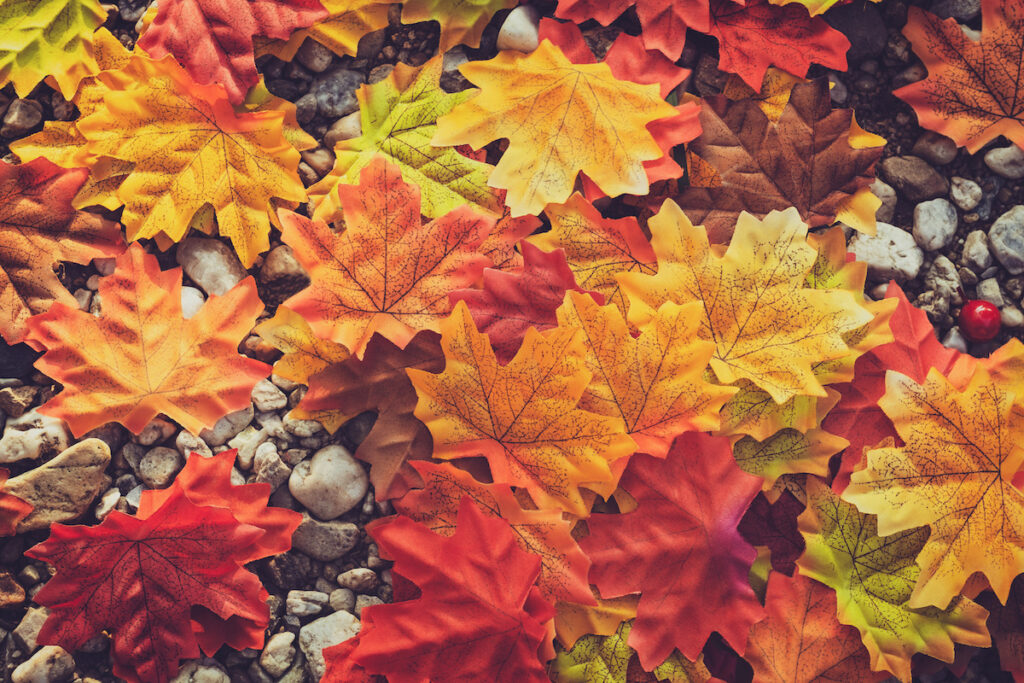 Fall is a great time to spend some time with your family and have fun; however, there are some fall activities that can cause back pain. If you have back pain, you can still enjoy the fall fun with these activities:
Cooking/baking: Embrace the fall flavors of pumpkin spice, cinnamon, and so much more. You can look up fun recipes online and try them out with your family and friends.
Go for a walk: The nature is beautiful in the fall with all the different colored trees and flowers. Make sure if you go for a walk that you stretch beforehand and take breaks.
Hayrides: Going on a hayride is one of the most fun activities you can do in Fall without causing back pain.