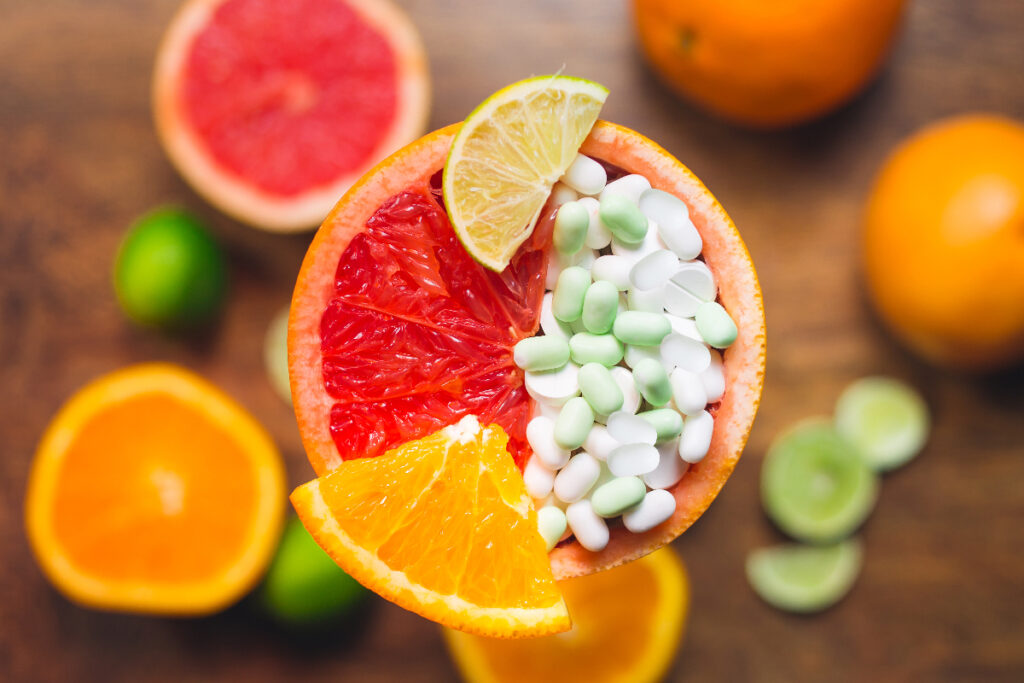 Vitamins and minerals are important for your body in general, but are especially important for your spine. Without certain vitamins and minerals, your spine could become very weak and more at risk of injury. Here are the vitamins and minerals you should be eating to strengthen your spine:
Calcium: Calcium helps to keep your bones strong and healthy.
Vitamin D: Vitamin D helps your body to absorb calcium.
Magnesium: Magnesium helps to maintain muscle mass and bone density.
Vitamin C: Vitamin C helps to heal injured muscles and discs.